I love what Mummies on a Mission has done for me and my family. The tribe of Mummies I get to connect with and work with is amazing!
Looking for a change?
Forget struggling 9-5. Forget shift work.
Mummies on a Mission is about empowering Mums to enhance their family's health while doing Mummy Care instead of Day Care.
REGISTER NOW TO LEARN MORE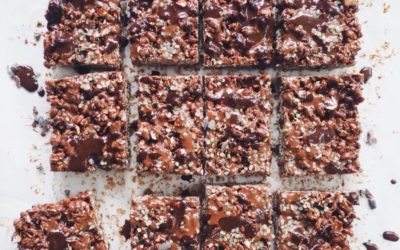 I love to snack, so do my kids. So, it's important to me to always have clean snack options on hand when I am out and about or ready to go in the fridge for those moments, I feel like reaching for something naughty. As a busy mum I know we don't have hours to spend...
read more