I love what Mummies on a Mission has done for me and my family. The tribe of Mummies I get to connect with and work with is amazing! Natasha Galea
Looking for a change?
Forget struggling 9-5. Forget shift work.
Mummies on a Mission is about empowering Mums to enhance their family's health while doing Mummy Care instead of Day Care.
REGISTER NOW TO LEARN MORE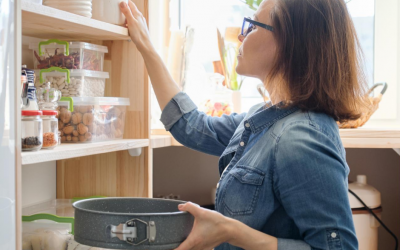 That feeling of an organised pantry!  When everything is organised, it makes those last minute dinner ideas flow a lot smoothly and if you've got your basic bulk wholefoods covered you've instantly got a meal to feed the family.To save on the environment and your...
read more