I love what Mummies on a Mission has done for me and my family. The tribe of Mummies I get to connect with and work with is amazing! Natasha Galea
Looking for a change?
Forget struggling 9-5. Forget shift work.
Mummies on a Mission is about empowering Mums to enhance their family's health while doing Mummy Care instead of Day Care.
REGISTER NOW TO LEARN MORE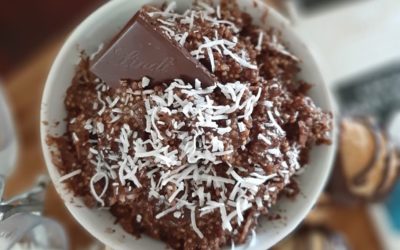 Is it just me or is chocolate for breakfast, as a healthy, lasting option the BEST news you've ever heard?  Now bear with me, I know "breakfast quinoa" does not sound delicious. But let your imagination focus on the chocolate macaroon part, and I promise you will NOT...
read more