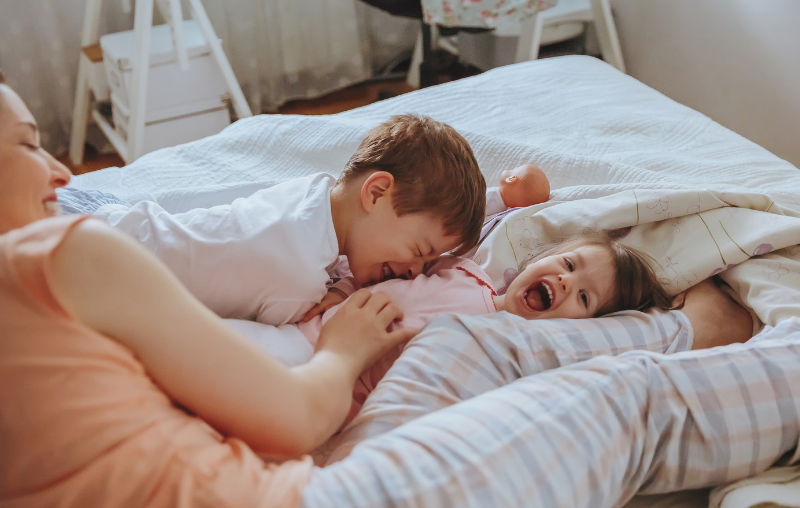 It feels like a lifetime ago that a tiny newborn was placed in my arms (even though my eldest is only 15!). And, to let you in on a little a secret, I am a bit of a perfectionist, so back then I had all these ideas on how everything 'should' be done.  While having high standards is good at times, I have become wiser as my family has grown and realised that things don't have to be perfect. Sometimes just doing whatever gets you through that challenging chapter in your child's development, is absolutely fine.
I hope you can relate to these changes in my parenting and have a little smirk on your face at the same time. And for those that have one child and are wanting more, make sure you remember that you read this! Because then I can say I told you so 😉
NAP TIME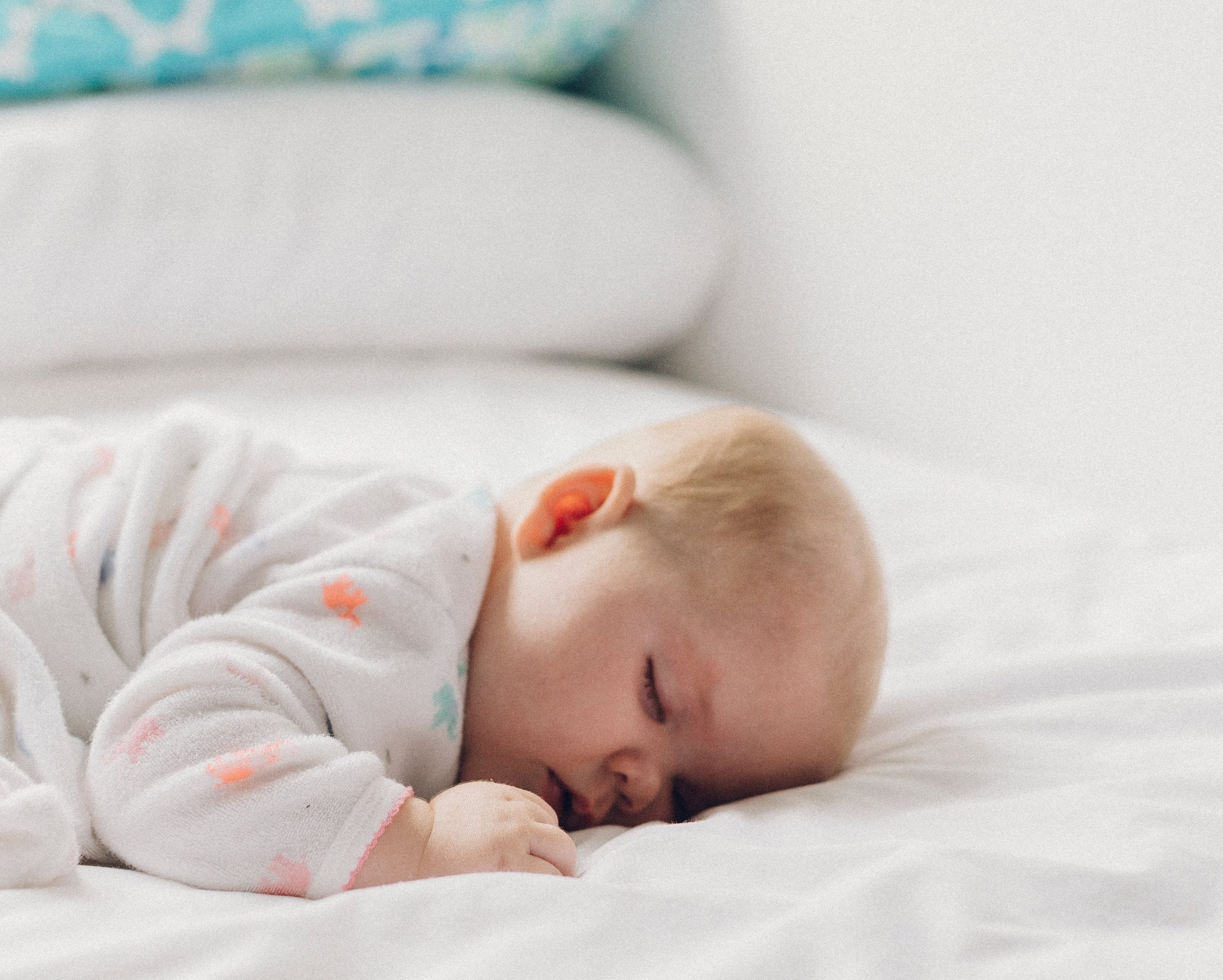 First Born
Must always sleep in their bed no matter what!
Second Born
Ok I'll get in your bed till you're asleep.
Third Born
No way! I am not getting out of my bed, just get in here.
COME OUT FOR LUNCH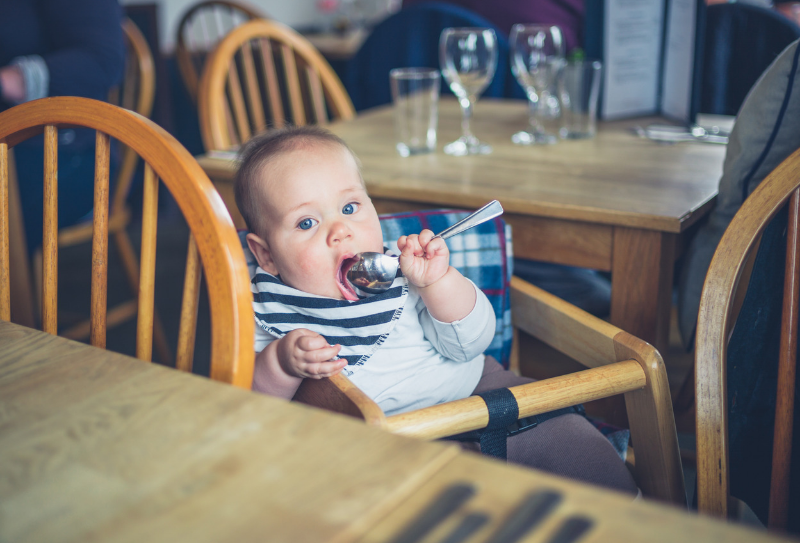 First Born
I'm sorry I can't meet for lunch, my little one needs to have their day sleep.

Second Born
Sure I can meet for lunch, my little one can sleep in the car on the way.

Third Born
Hell yeah I can meet for lunch, my little one can sleep tonight! Can we fit in a wine too?!
OUTFITS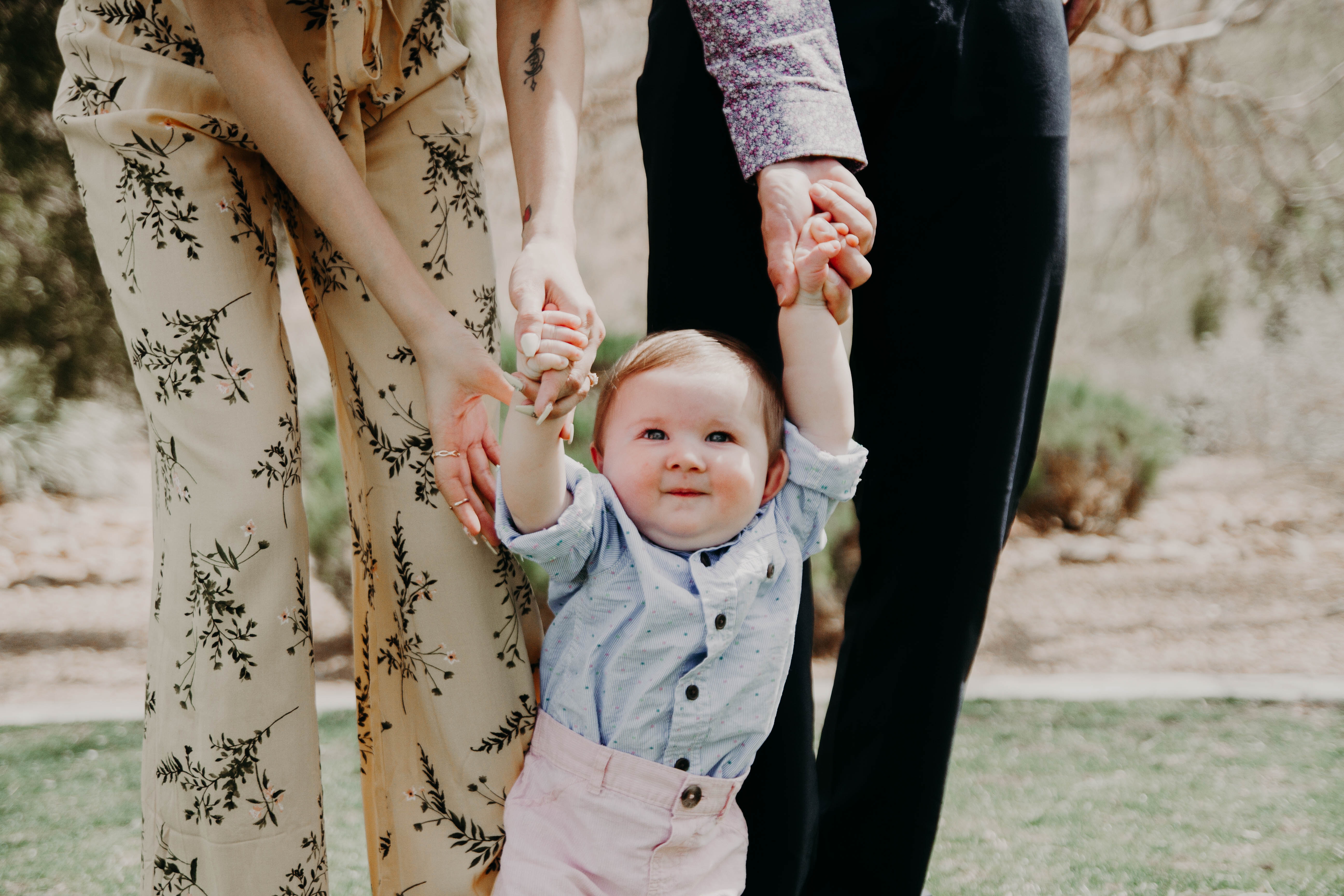 First Born
Heading out, hair perfect, cute outfit ironed, matching socks and shoes on and even accessories. Picture perfect!
Second Born
Heading out, hair brushed, clean outfit on, mismatched socks and can't find shoes… Oh found them. Grab hair bow off the car floor, stick it in, done!
Third Born
Heading out, forgot to do hair, grab random clothes from washing basket, hopefully they're clean, can't find socks, that's okay don't need them! Accessories? What accessories, who would waste money on that?!
BATHTIME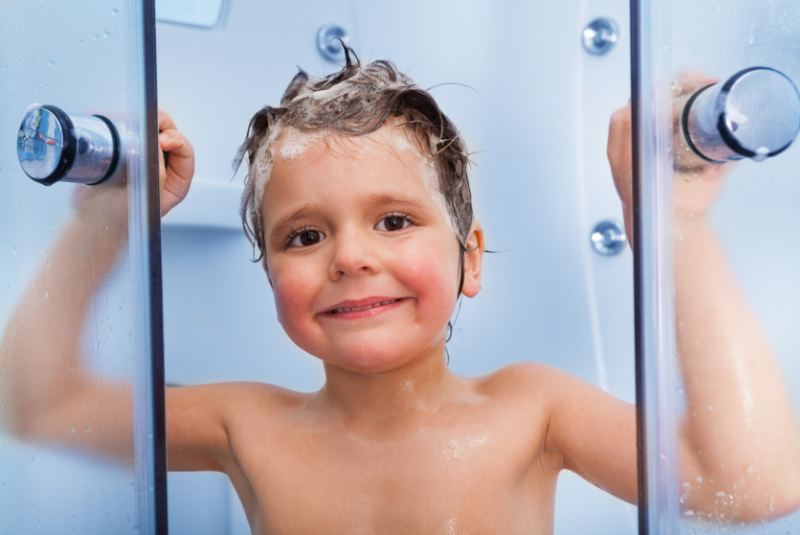 First Born
Nice relaxing bath, toys to play with, music playing, hair washed and squeaky clean, moisturizer put on, hair brushed.

Second Born
Quick in the shower, no bath, don't have time. Wash your hair and body.

Third Born
Did you sweat today? Think…was it a hot day…yeah you don't need a shower.
MEALTIME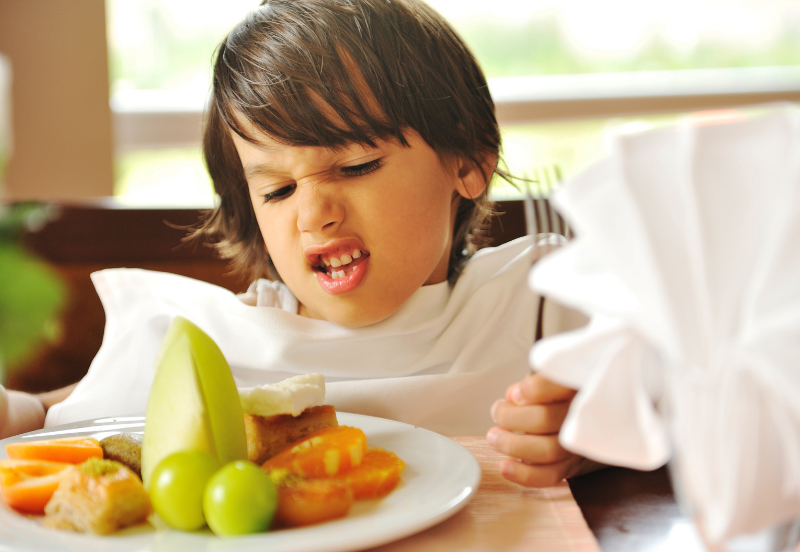 First Born
Dinner, served in an array of different animal shapes. Watch child eat and help them (an hour later done).

Second Born
Dinner, on plate, it's good for you, just eat it. Negotiations start to happen, child must eat or they will starve and not sleep.

Third Born
Dinner, on plate, if they are hungry they'll eat it. Child doesn't want it. Fine! I don't have the time or energy for this!

PARTY TIME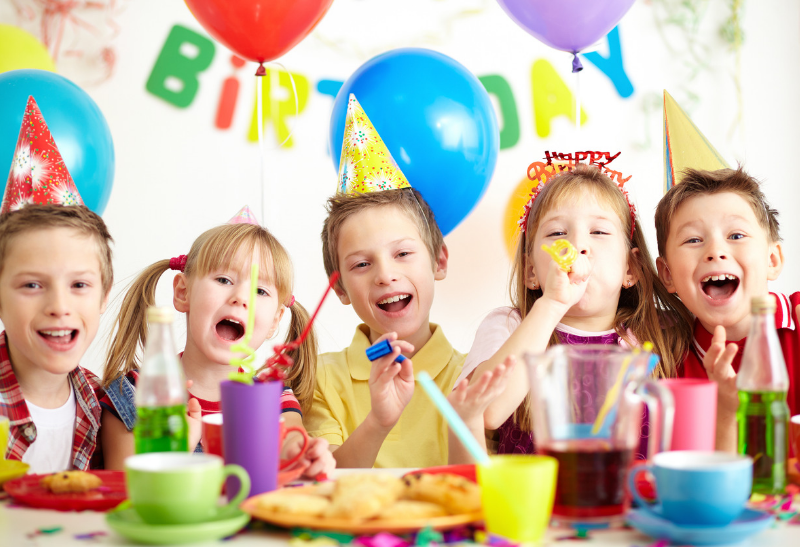 First Born
Birthday Parties, invites outs months in advance, themed, colour coordinated, Birthday child's outfit matches the theme, along with parents. No expense spared.
Second Born
Birthday Parties, invites sent out a few weeks beforehand, kinda themed. Try to match child's outfit to whatever decorations you had from Child 1's previous birthdays.
Third Born
Crap! It's your birthday next week. We will just do a family thing this year, it will be FUN! And anyway who spends all this money on birthdays? Do you know how expensive they are? We will have one next year. Next year comes and repeat above!

Love our vibe?
Learn about becoming a part of our tribe of Mumpreneurs…