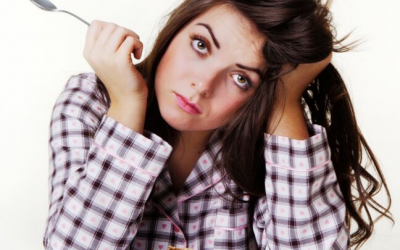 Mornings are crazy in houses all over the world, there are partners to get out the door, school lunches to pack, backpacks to ready, school projects to wrestle into the car, bums to wipe, teeth to clean, shoes to tie, work outfits to throw on, and the exhausting list...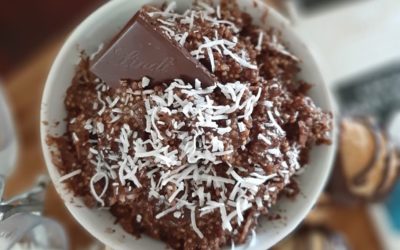 Is it just me or is chocolate for breakfast, as a healthy, lasting option the BEST news you've ever heard?  Now bear with me, I know "breakfast quinoa" does not sound delicious. But let your imagination focus on the chocolate macaroon part, and I promise you will NOT...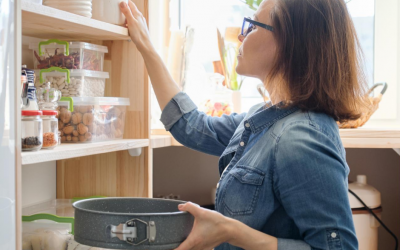 That feeling of an organised pantry!  When everything is organised, it makes those last minute dinner ideas flow a lot smoothly and if you've got your basic bulk wholefoods covered you've instantly got a meal to feed the family.To save on the environment and your...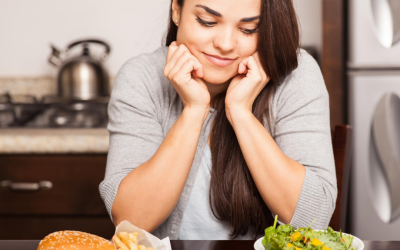 Making healthy choices may sometimes feel overwhelming with all of the different information available.  Choosing to fuel your body with nourishing food doesn't need to be restrictive or boring.  Here are some of my favourite healthy food alternatives.Tortilla wraps...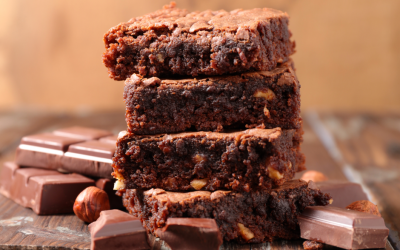 These delicious moist brownies are a favourite in our house! Paleo, gluten free, dairy free and sugar free. They are the only way I love my sweet potatoes after all they are meant to be sweet right?? Packed full of goodness and no nasties!! 2 medium sweet potatoes...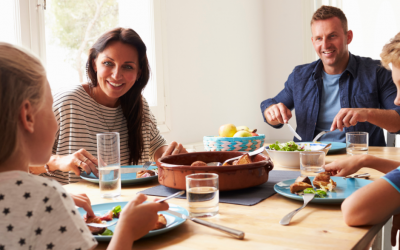 As a parent, most of us feel as though we know our children pretty well. Their likes, dislikes and their unspoken emotions that are shown on their face and in their body language. However, as our children grow more independent of us the constant change can leave them...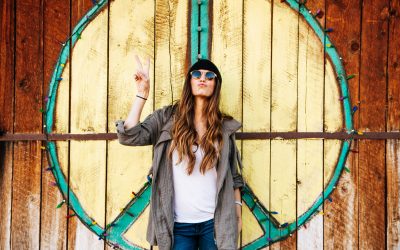 At this moment many people are struggling, feeling like their world, life, and mind are in a state of flux. During a time of chaos, you often have feelings of uncertainty, fear,  insecurity, and a loss of control of the situation. But, it is crucial to keep a calm...
Love our vibe?
Learn about becoming a part of our tribe of Mumpreneurs…