Who doesn't love an epic Guacamole at a party? Quick and easy to make and full of flavour.
Ingredients:
3 Ripe Avocados
2 Truss Tomatoes
1 Red Onion
1 Lime
Handful of coriander
Herbamare (Herb salt) and Cracked Pepper to taste
Method:
Remove avocados from the skin and mash-up in a bowl
Dice the tomatoes, red onion and add to the avocados
Chop up coriander and add to dip
Squeeze lime into the dip
Add Herbamare and Cracked Pepper to taste
Enjoy!!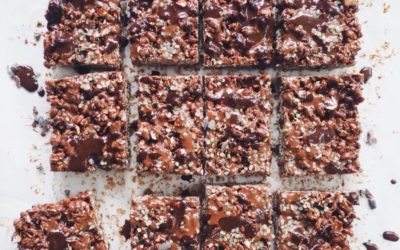 I love to snack, so do my kids. So, it's important to me to always have clean snack options on hand when I am out and about or ready to go in the fridge for those moments, I feel like reaching for something naughty. As a busy mum I know we don't have hours to spend...
Love our vibe?
Learn about becoming a part of our tribe of Mumpreneurs…