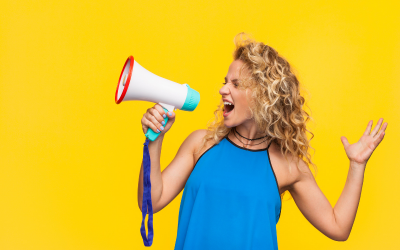 For many years now I have understood the importance of being an encourager.  It has been my goal to ensure that what I say is focused on building others up rather than tearing them down. And while I don't claim to have quite perfected this practice yet, I have found...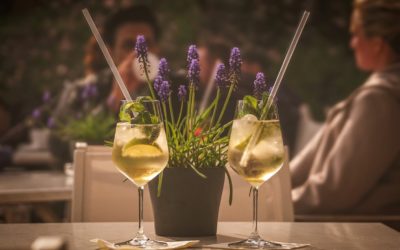 As parents do you get a sitter so you and your hubby can go out on date nights?When I had my son eleven years ago I was really struggling. I had horrible postpartum. My husband would come home from work and I would lay down on the couch. I would have zero energy to go...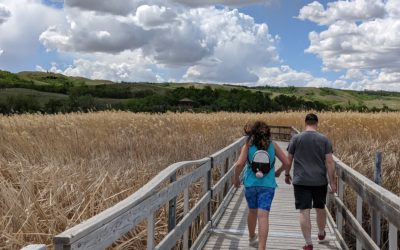 Do you consider yourself an active person? Someone just starting out on their health journey might look at my social media posts and think, "I could never do that." If you were to scroll through my social media feeds, you would see that I'm always out and about to...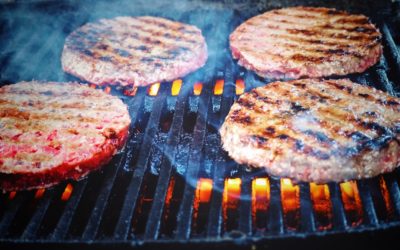 Is it just me or do you just associate Turkey with Christmas lunch? I never thought to eat Turkey any other time of the year, until I tried these burgers and now they make a regular appearance on our menu right throughout the year. 500grams organic turkey mince 8...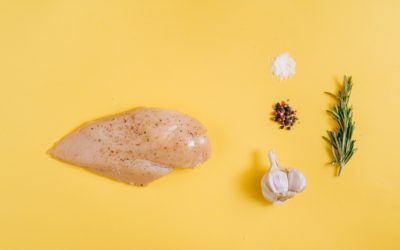 Serves 2 Gluten-free, dairy-free, nut-free, paleo 4 chicken thighs 2 tbsp chopped rosemary 2 tbsp chopped parsley 2 tbsp chopped coriander 2 cloves minced garlic 1 tbsp lemon juice ½ tsp salt 2 tbsp olive oil ½ diced tomato 1 tbsp diced red onion Cooking string...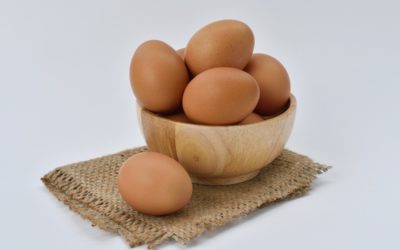 An absolute favourite in our house as it's an easy one to prepare ahead of time. 8 - 10 organic free-range eggs 1 green capsicum, diced 2 spring onions, chopped 4 rashes nitrate-free bacon, diced ¼ cup Greek Yoghurt 3 tsp dijon mustard Place eggs in a saucepan, cover...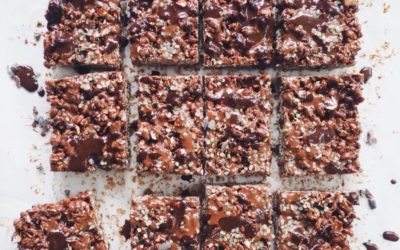 I love to snack, so do my kids. So, it's important to me to always have clean snack options on hand when I am out and about or ready to go in the fridge for those moments, I feel like reaching for something naughty. As a busy mum I know we don't have hours to spend...
Love our vibe?
Learn about becoming a part of our tribe of Mumpreneurs…