Saying things are uncertain at the moment is a bit of an understatement, We have record unemployment, stay-at-home orders, and kids aren't able to go to school.  Covid-19 has brought an unprecedented situation and it's distressing on multiple levels. One of the things...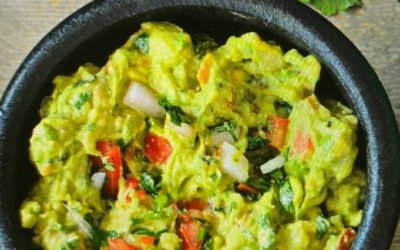 Who doesn't love an epic Guacamole at a party? Quick and easy to make and full of flavour Ingredients 3 Ripe Avocados2 Truss Tomatoes1 Red Onion1 LimeHandful of corianderHerbamare (Herb salt) and Cracked Pepper to taste Method Remove avocados from skin and mash-up in...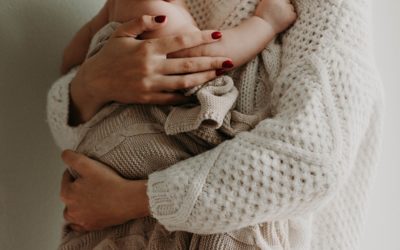 What do you do when you're in the conundrum of wanting to run away?Whether we like to admit it, or not, we all have those days. Those days hit hard where we want to run away, where we don't want the responsibility of being a Mum and all that it entails – the mental...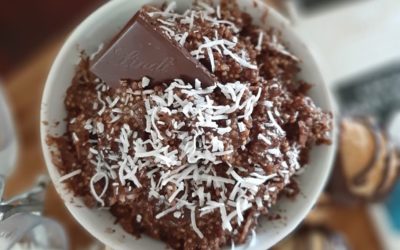 Is it just me or is chocolate for breakfast, as a healthy, lasting option the BEST news you've ever heard?  Now bear with me, I know "breakfast quinoa" does not sound delicious. But let your imagination focus on the chocolate macaroon part, and I promise you will NOT...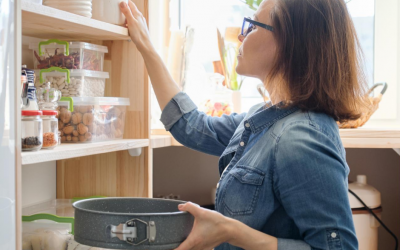 That feeling of an organised pantry!  When everything is organised, it makes those last minute dinner ideas flow a lot smoothly and if you've got your basic bulk wholefoods covered you've instantly got a meal to feed the family.To save on the environment and your...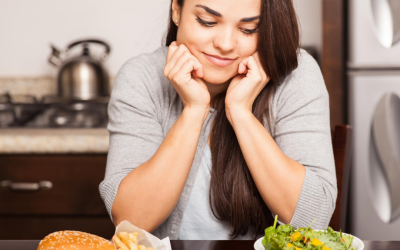 Making healthy choices may sometimes feel overwhelming with all of the different information available.  Choosing to fuel your body with nourishing food doesn't need to be restrictive or boring.  Here are some of my favourite healthy food alternatives.Tortilla wraps...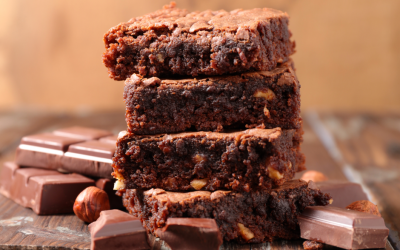 These delicious moist brownies are a favourite in our house! Paleo, gluten free, dairy free and sugar free. They are the only way I love my sweet potatoes after all they are meant to be sweet right?? Packed full of goodness and no nasties!! 2 medium sweet potatoes...
Love our vibe?
Learn about becoming a part of our tribe of Mumpreneurs…