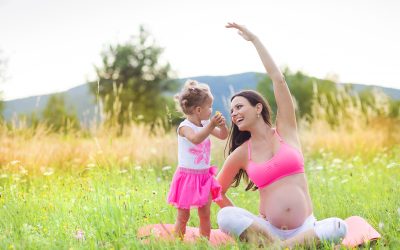 While most women will want to maintain fitness during pregnancy, you don't want to do anything that could put yourself or your baby at risk. There is so much conflicting information out there, but you'll be pleased to know that many forms of exercise have benefits...
read more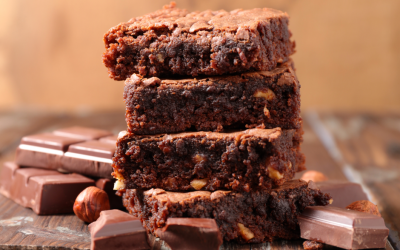 These delicious moist brownies are a favourite in our house! Paleo, gluten free, dairy free and sugar free. They are the only way I love my sweet potatoes after all they are meant to be sweet right?? Packed full of goodness and no nasties!! 2 medium sweet potatoes...
read more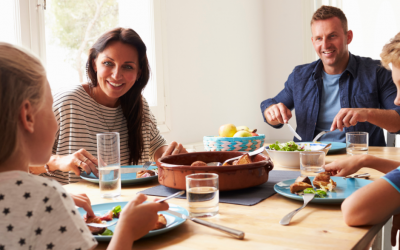 As a parent, most of us feel as though we know our children pretty well. Their likes, dislikes and their unspoken emotions that are shown on their face and in their body language. However, as our children grow more independent of us the constant change can leave them...
read more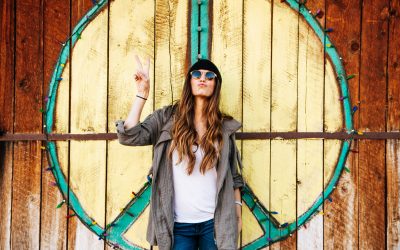 At this moment many people are struggling, feeling like their world, life, and mind are in a state of flux. During a time of chaos, you often have feelings of uncertainty, fear,  insecurity, and a loss of control of the situation. But, it is crucial to keep a calm...
read more
Saying things are uncertain at the moment is a bit of an understatement, We have record unemployment, stay-at-home orders, and kids aren't able to go to school.  Covid-19 has brought an unprecedented situation and it's distressing on multiple levels. One of the things...
read more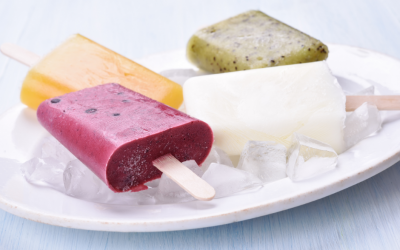 As the weather is still warm this is an easy recipe for a quick and healthy snack or dessert for the family.  You can swap dragon fruit for any other fruit of your choice  1 cup frozen dragon fruit  ½ cup coconut milk 1 banana  1 sachet vanilla complete protein powder...
read more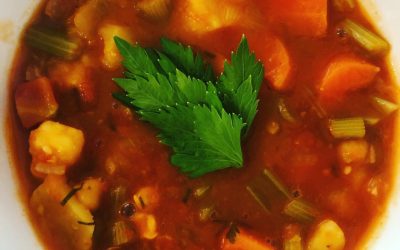 This hearty delicious soup is gluten free, dairy free and so packed full of goodness! It is so versatile you can really add or leave out anything you want! We sometimes love it with cooked gluten free pasta added in too! Just find any vegetables in your fridge you...
read more
Love our vibe?
Learn about becoming a part of our tribe of Mumpreneurs…