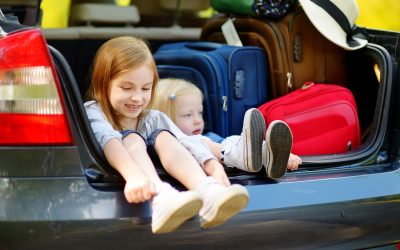 Can you actually road trip with a toddler? Caravan with kids?  Wayfair with your wee ones? You can with our handy hints, and even enjoy it (mostly).   My love affair with life on the road began when my husband and I were first married.  We flew to the US and drove...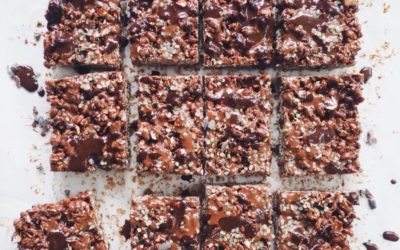 I love to snack, so do my kids. So, it's important to me to always have clean snack options on hand when I am out and about or ready to go in the fridge for those moments, I feel like reaching for something naughty. As a busy mum I know we don't have hours to spend...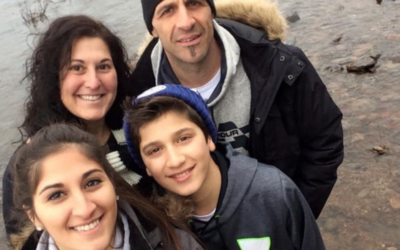 Personal development is a term often talked about but rarely really explained. It really is about investing in yourself so that you can manage yourself effectively, regardless of what life brings your way. Personal development prepares you and allows you to be...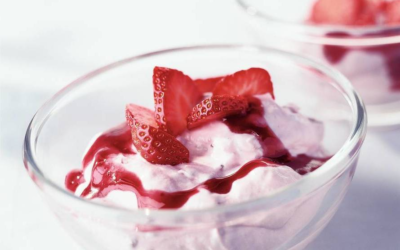 Some days we need to treat ourselves to dessert (or dessert for breakfast) and we can keep it on the healthy side! It is strawberry season after all and who doesn't want a yummy, creamy strawberry treat that is packed with nutrition as well as taste!What you'll need:...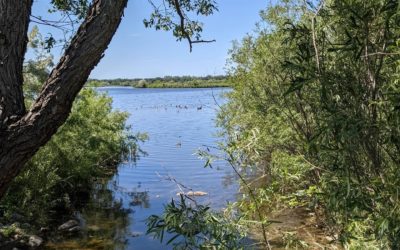 What exactly does it mean to "live with ease"? When I started learning about mindfulness and meditation, I didn't really know what was meant by "live with ease". I've come to realize that living with ease is the exact opposite of how I used to live..... I used to be...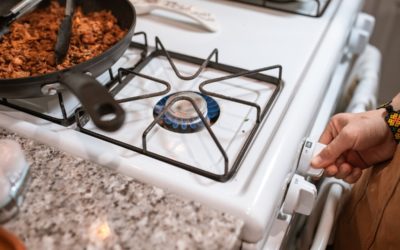 This Con Carne is super simple, quick, cheap and delicious! Perfect with Nacho's, Burritos or in Taco's. 500 grams lean beef mince ½ Onion 3 Garlic Cloves 2 tbs Cajun 3 tbs Cumin ½ tbs Sugar 1 Can Diced Tomatoes 1 Can Baked Beans 1 tbs Olive Oil or Coconut Oil Heat...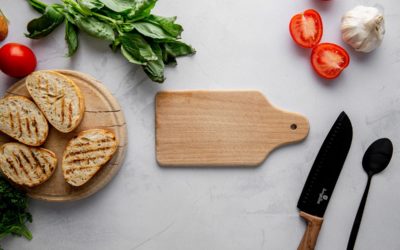 Serves 2 Gluten-free, dairy-free, nut-free, paleo 4 chicken thighs 2 tbsp chopped rosemary 2 tbsp chopped parsley 2 tbsp chopped coriander 2 cloves minced garlic 1 tbsp lemon juice ½ tsp salt 2 tbsp olive oil ½ diced tomato 1 tbsp diced red onion Cooking string...
Love our vibe?
Learn about becoming a part of our tribe of Mumpreneurs…