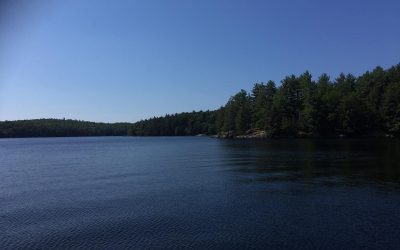 Vital Statistics Location: Hidden Valley Resort, Huntsville, Muskoka, Canada Best For: Families, small groups  Star Rating: 4/5 as the rooms that are on the parking lot side aren't as nice as the lake side. I spent most of my childhood going to our family cottage on...
read more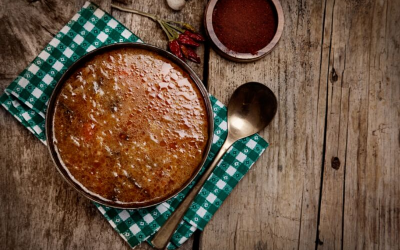 When it's cold outside, there's nothing better than a warm and rich stew brimming with loads of garlic and spices (while not being spicy!).  This meal is hearty, full of flavour, and while not the paragon of clean eating, it is rich with nutrients. Ingredients: 1 tbsp...
read more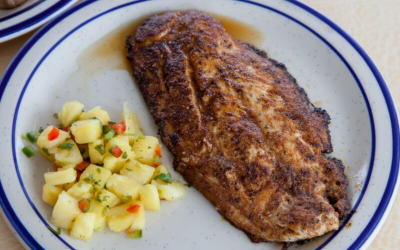 I love visiting Louisiana in the USA.  There is such a distinct culture and cuisine there, so much vibrancy, spice, and vitality. This recipe is a way to bring some of that delicious bayou flavour to your table (you can switch the snapper for your favourite fish or...
read more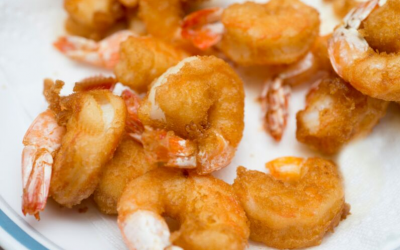 My kids love visiting New Orleans in the USA and eating the amazing array of seafood there.  My daughter's favourite is crawfish - little freshwater shellfish that are very similar to yabbies.  But you can't always be in the Big Easy, so this is my way of bringing...
read more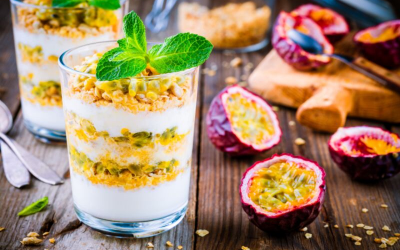 If you're after a delicious and decadent treat, without too many nasties, a parfait is a great choice. This tropical recipe is great for breakfast, or even as a dessert. It's full of wonderful fruit and whole grains, but is egg, dairy, and gluten free. Serves one...
read more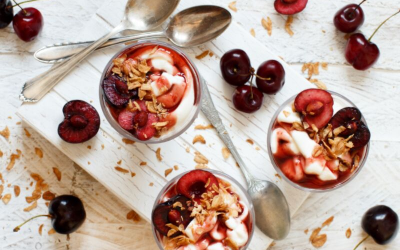 Who doesn't like a delicious brunch now and then? A warm stack of pancakes dripping with maple syrup, eggs benedict resplendent with hollandaise sauce, light as air crepes hiding a bounty of fruit inside.... The mouth waters, that is, unless your my daughter who...
read more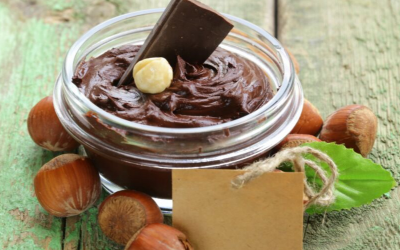 My daughter has some allergies that make enjoying treats a bit tricky.  She loves chocolate, but can't have dairy, gluten, or eggs. So Nutella is off the list for her - along with many other (healthier) versions of the hazelnut spread.  So, we tried out a few...
read more
Love our vibe?
Learn about becoming a part of our tribe of Mumpreneurs…