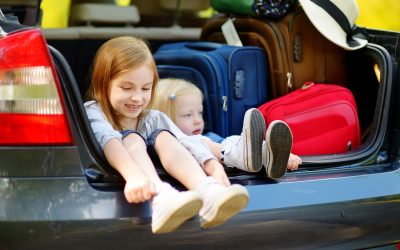 Can you actually road trip with a toddler? Caravan with kids?  Wayfair with your wee ones? You can with our handy hints, and even enjoy it (mostly).   My love affair with life on the road began when my husband and I were first married.  We flew to the US and drove...
read more
We all know how important stories are for child development.  But when my daughter was born with a hearing impairment, I went on a journey into reading that was more impactful that I could have imagined. Prior to her birth, I wasn't an avid reader.  To be honest, I...
read more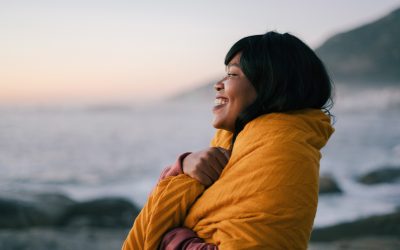 You don't need to wait for a new year to focus on being a healthier version of yourself, you can make the changes to your lifestyle right now. Here are 5 great ideas to put into practice: An initiative launched over a decade ago by Paul, Maru and Stella McCartney –...
read more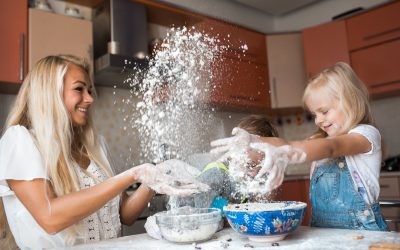 Think your child needs a perfect parent? Think again. Kids need  so many things in order to grow, but a perfect parent isn't one of them.  In fact, a quest to be perfect can often have the opposite effect. So much of parenting is modelling, and we need to show our...
read more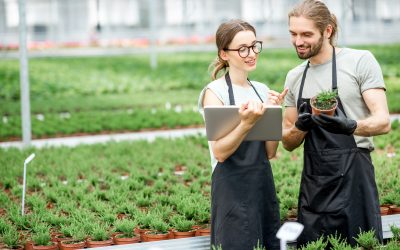 Have you ever heard the terms macro or micronutrients thrown around in health circles?   Or perhaps you've read about them in books and blogs and wondered what's a simple way to incorporate them into your busy lifestyle?  I was in the same boat, sick of nutritional...
read more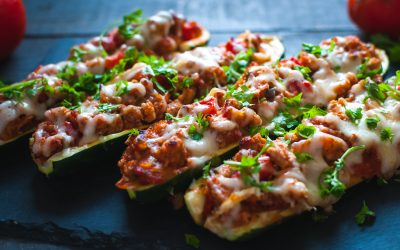 I love the comfort of a lasagne or pasta bake, but I know these dishes are full of processed carbs and not exactly packed with nutrition. Zucchini boats are a great way to make a healthy version of pizza or pasta, and this basic recipe can be tweaked to include your...
read more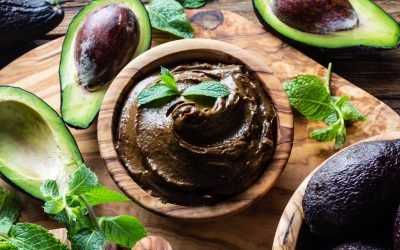 These delicious tarts are a perfect treat for the summer when avocados are in season! Super yummy and easy to whip up, they are always a crowd pleaser! 1 cup almonds ¼ cup dried dates ½ cup shredded coconut 2 tsp vegan butter or preferred oil ½ tsp vanilla paste 2...
read more
Love our vibe?
Learn about becoming a part of our tribe of Mumpreneurs…