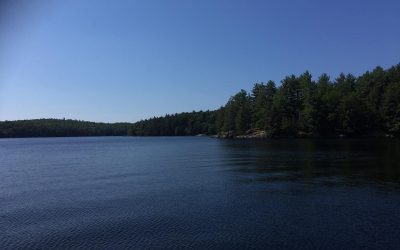 Vital Statistics Location: Hidden Valley Resort, Huntsville, Muskoka, Canada Best For: Families, small groups  Star Rating: 4/5 as the rooms that are on the parking lot side aren't as nice as the lake side. I spent most of my childhood going to our family cottage on...
read more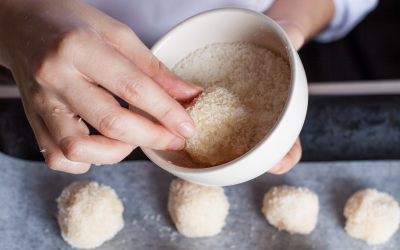 I love a simple no-bake recipe! These are super tasty and one of my favourite raw treats to have in the house. 2 cups cashews 1 cup shredded coconut (plus extra for rolling) ¼ cup dried dates 1 tsp vanilla paste 1 tbsp Tahini 2-3 pinches pink himalayan salt 2-3 tbsp...
read more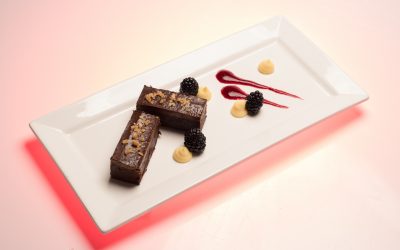 This is a regular treat in our house that the whole family enjoys.  It's foolproof and has been made in a number of different ways using a variety of different nuts, seeds and sweeteners. The following combination is definitely my favourite. 2 cups cashews ½ cup cacao...
read more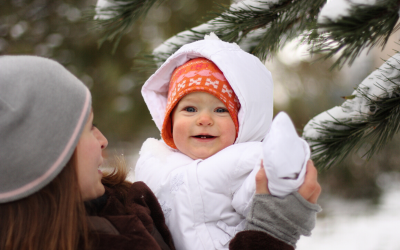 When you have a new baby, it's hard enough to get out of the house: there's the bag, stroller, burp cloth, baby sling, change of clothes, diapers, wipes, the list just goes on forever.  If you then add icy conditions, snow, and freezing wind outside, it can seem like...
read more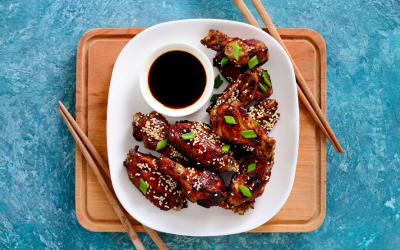 My daughter loves teriyaki chicken, but I hate to use many of the shop-bought sauces. Most are packed with chemicals, and it's hard to find ones that are gluten-free. Here's an easy homemade sauce that is perfect for marinating, basting, or dipping!  It's not the most...
read more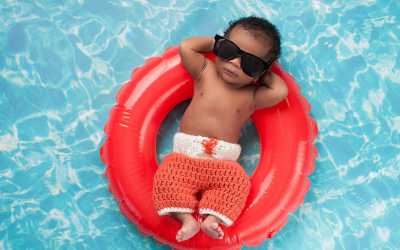 As temperatures rise we can finally cast off the winter woolies and think about picnics in the park and days on the beach.  But while it's easy to slip, slop and slap if you're a grown up, keeping a baby safe from the heat is a little more complicated. Here are three...
read more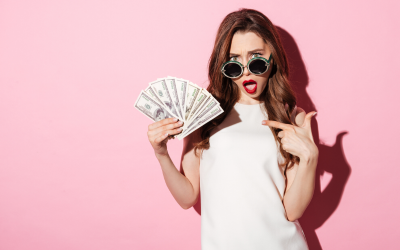 Ever imagined sitting on a beach, sipping a drink with an umbrella in it, and not having to stress about heading back to work?  I know I have. This seems like an impossible dream, but it's a reality for many people (and not just those born with splashy trust funds!)....
read more
Love our vibe?
Learn about becoming a part of our tribe of Mumpreneurs…