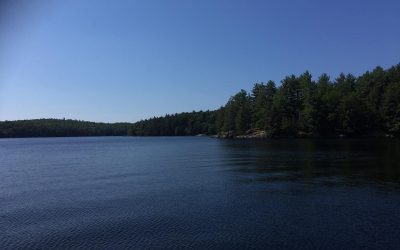 Vital Statistics Location: Hidden Valley Resort, Huntsville, Muskoka, Canada Best For: Families, small groups  Star Rating: 4/5 as the rooms that are on the parking lot side aren't as nice as the lake side. I spent most of my childhood going to our family cottage on...
read more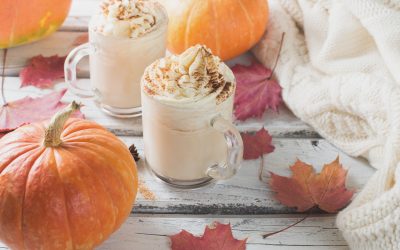 Nothing says Autumn like falling leaves, plaid scarves, and a pumpkin spice latte.  But what if you live in the Southern Hemisphere (or the southern US) where its boiling hot at this time of year?  Here's the perfect recipe to help indulge your pumpkin spice fancies,...
read more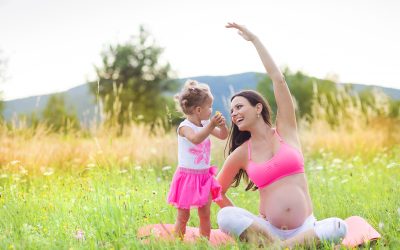 While most women will want to maintain fitness during pregnancy, you don't want to do anything that could put yourself or your baby at risk. There is so much conflicting information out there, but you'll be pleased to know that many forms of exercise have benefits...
read more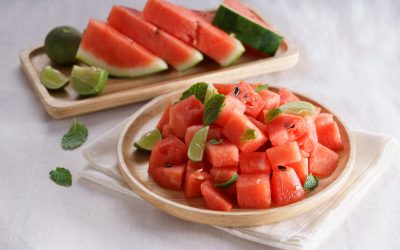 As the weather heats up nothing says refreshing like watermelon.  I love this recipe as an accompaniment to BBQ or a spicy curry. And if you're making Mexican, just swap out the mint for coriander and the chillies for a sprinkle of chipotle pepper.  No matter your...
read more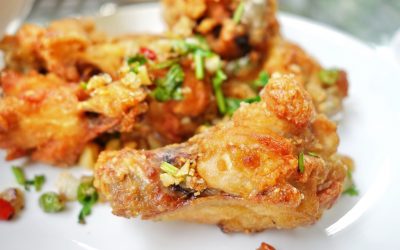 Two things my kids love: Chinese food and chicken wings. This recipe ticks both boxes, is pretty simple, and absolutely delicious! And the icing on the cake (well, the spice on the wings), is that it's dairy and gluten free! 1 egg 2 tablespoons of light soy sauce 1...
read more
My dad is a terrific cook, he was the first one who managed to convince my daughter to eat cooked vegetables.   I know lots of mums who also struggle with getting greens into their kids, so here's dad's secret: Dragon Food. He made a simple and delicious stir fried...
read more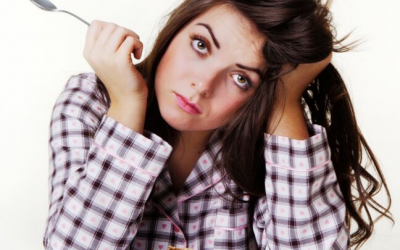 Mornings are crazy in houses all over the world, there are partners to get out the door, school lunches to pack, backpacks to ready, school projects to wrestle into the car, bums to wipe, teeth to clean, shoes to tie, work outfits to throw on, and the exhausting list...
read more
Love our vibe?
Learn about becoming a part of our tribe of Mumpreneurs…