To  inspire Mums to live their best life.
You deserve to have a healthy body, mind and spirit.
We're here to help!
And what about a more fulfilling family life and support to kick your career goals?
We're here for that too.
Join a community of supportive like-minded women and build real friendships
while you create the life of your dreams!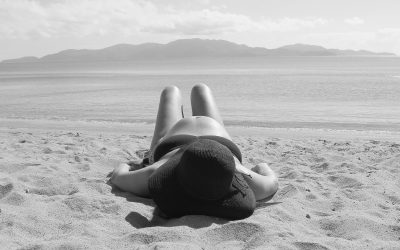 The hardest day of my life was the day I become a mother.The start of motherhood comes in so many forms for us all and for some of us, our journey into motherhood is the most terrifying experience we'll ever face. Hearing and seeing the words 'Happy Mother's Day'...
read more
Looking for a change?
Forget struggling 9-5. Forget shift work.
Mummies on a Mission is about empowering Mums to enhance their family's health while doing Mummy Care instead of Day Care.
REGISTER NOW TO LEARN MORE