To  inspire Mums to live their best life.
You deserve to have a healthy body, mind and spirit.
We're here to help!
And what about a more fulfilling family life and support to kick your career goals?
We're here for that too.
Join a community of supportive like-minded women and build real friendships
while you create the life of your dreams!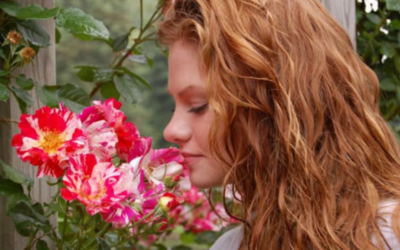 With wellness becoming a greater focus in our lives, we're constantly looking for fun new ways we can refresh and re-energise. Here are three different wellness techniques you can try.The ears are a surprising source of stress relief because they're covered in reflex...
Looking for a change?
Forget struggling 9-5. Forget shift work.
Mummies on a Mission is about empowering Mums to enhance their family's health while doing Mummy Care instead of Day Care.
REGISTER NOW TO LEARN MORE