To  inspire Mums to live their best life.
You deserve to have a healthy body, mind and spirit.
We're here to help!
And what about a more fulfilling family life and support to kick your career goals?
We're here for that too.
Join a community of supportive like-minded women and build real friendships
while you create the life of your dreams!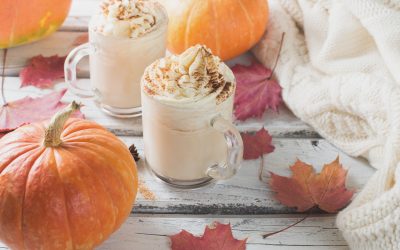 Nothing says Autumn like falling leaves, plaid scarves, and a pumpkin spice latte.  But what if you live in the Southern Hemisphere (or the southern US) where its boiling hot at this time of year?  Here's the perfect recipe to help indulge your pumpkin spice fancies,...
read more
Looking for a change?
Forget struggling 9-5. Forget shift work.
Mummies on a Mission is about empowering Mums to enhance their family's health while doing Mummy Care instead of Day Care.
REGISTER NOW TO LEARN MORE